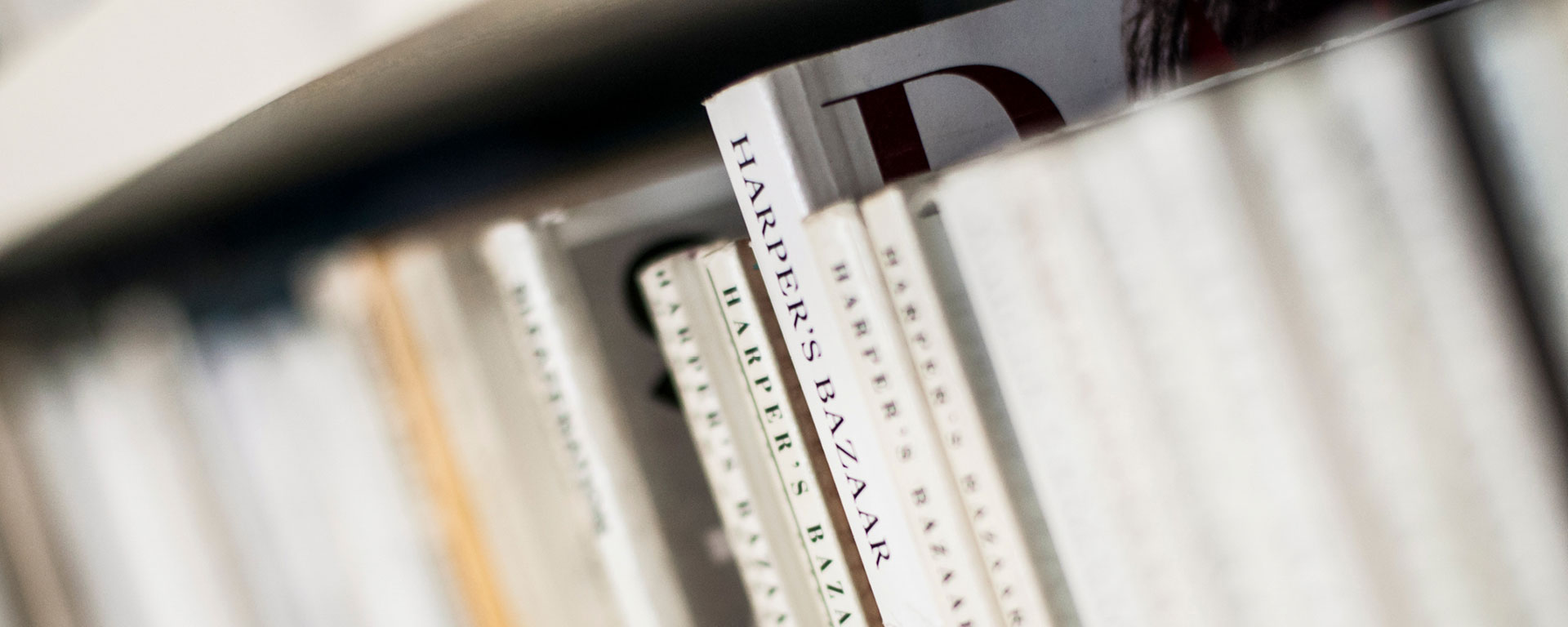 research and design
planning high fashion collections
Addressed to
People already working in the fashion sector interested in knowing more about design aspects of footwear products.
Why attend this course?
To deepen the aspects which are part in the design process of a high quality fashion footwear collection.
Objectives
– To study and analyze aspects (such as design, choice of materials, fashion trends, stylistic research, and so on) which are part of the design process of a high quality fashion footwear collection line.
– To receive ideas and inspiration about fashion trends.
– To carry out stylistic researches.
– To boost creativity in order to propose new, refined and innovative products, drawing inspiration from the work of world-famous representatives of the "Made in Italy" footwear production, with particular reference to the companies of the luxury district of San Mauro Pascoli.
Programme
• Styles and fashion trends
• Materials research
• Study of accessories
• Realization of stylistic researches
• Materials, volumes and heights of new collections
• Workshop in drawing and stylistic projects
• Visit to shoe factories and their suppliers
At the end of the course will be issued a Certificate of Attendance.
Period:
1st course: march-april
2nd course: october-november
Duration:
120 hours theory / workshop / project work
Attendance:
From monday to saturday, full time-short term
Admission requirements
• Basic knowledge of fashion products and basic skill of stylistic design
• For foreign student is required a basic knowledge of the Italian language (A2 level)
Enrolment fee
Info: formazione@cercal.org
A course will only take place once a sufficient amount of applicants have enrolled.