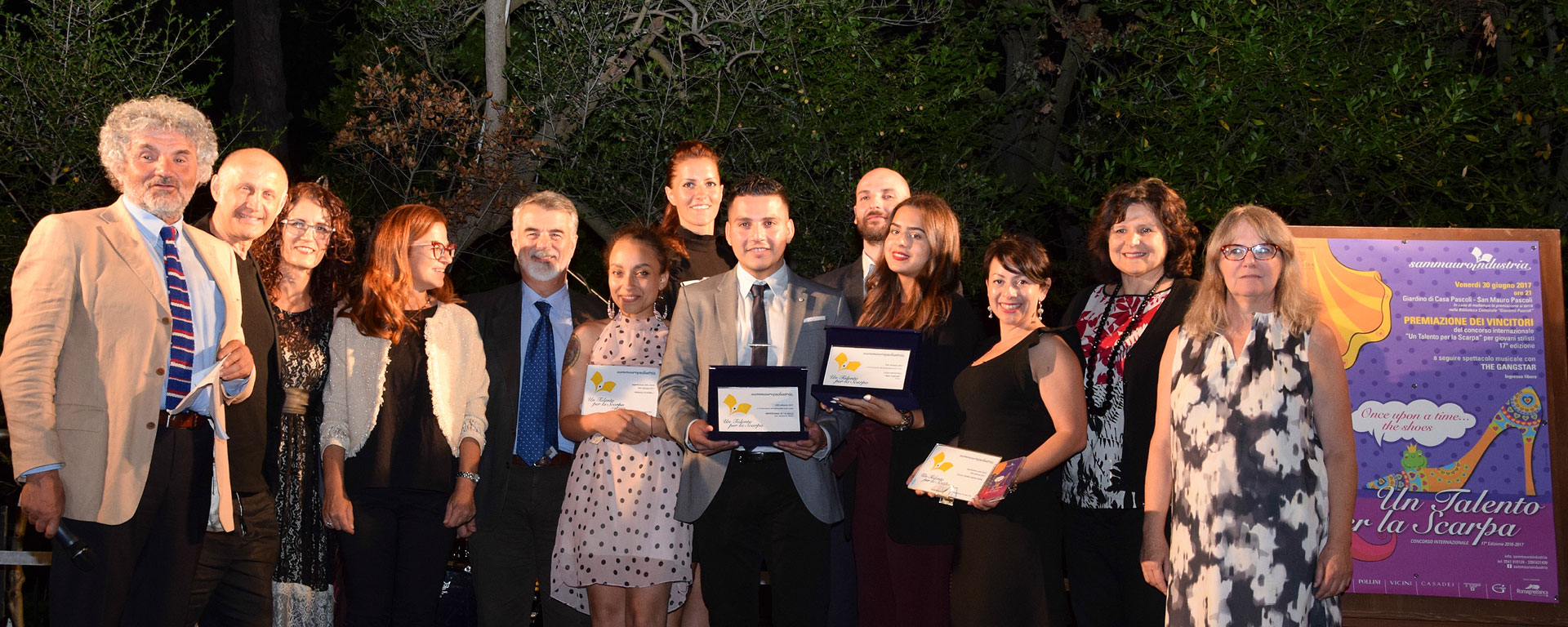 A TALENT FOR SHOES
International contest for young designers
An international contest reserved to all the young designers interested in starting a career in the footwear field.
A Talent for Shoes offers not only a monetary reward, but also a paid internship in one of the four footwear companies associated to Sanmauroindustria (Casadei, Pollini, Sergio Rossi, Giuseppe Zanotti), all world-wide leader companies in this sector.
The winner will have the possibility to work with the best and most expert designers.
A Talent for Shoes
23° Edition 2022 – 2023
Theme: "The invention of shape" – Dedicated to Sergio Rossi 
REGISTRATION OPEN!!