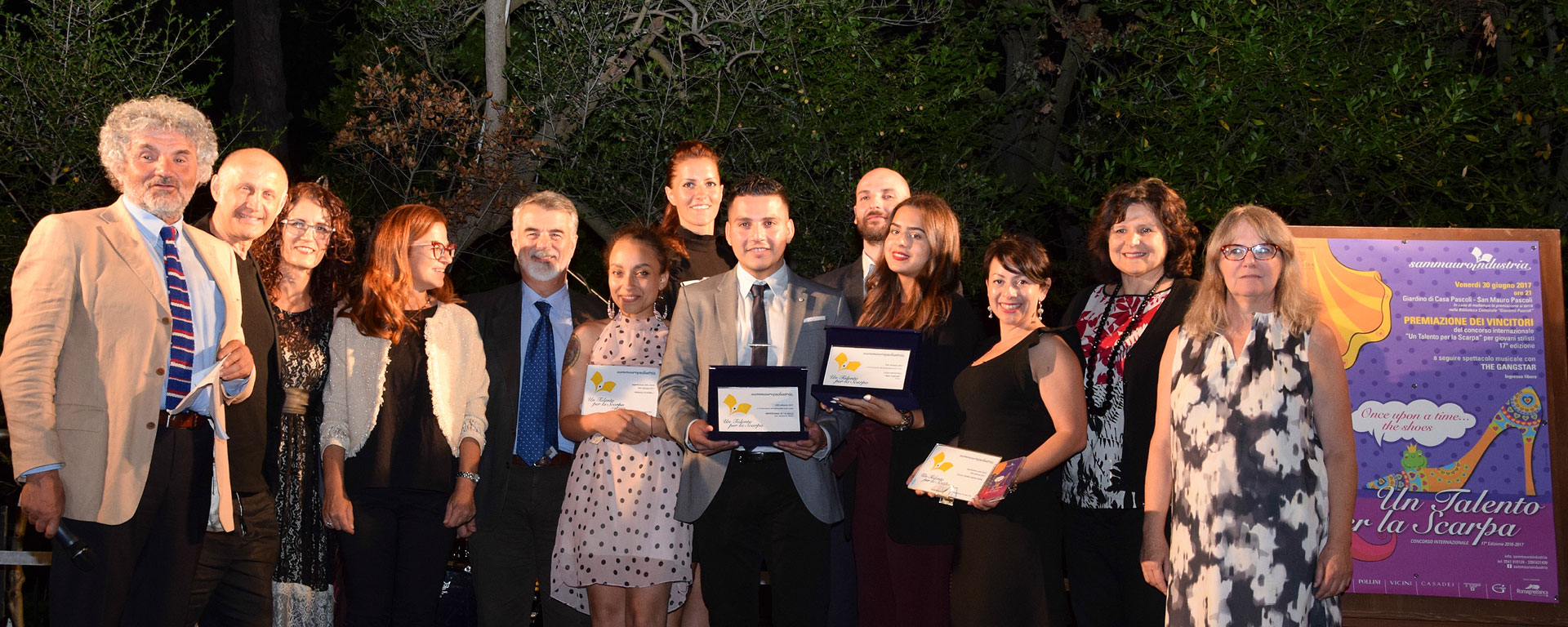 A TALENT FOR SHOES
International contest for young designers
An international contest reserved to all the young designers interested in starting a career in the footwear field.
A Talent for Shoes offers not only a monetary reward, but also a paid internship in one of the four footwear companies associated to Sanmauroindustria (Casadei, Pollini, Sergio Rossi, Giuseppe Zanotti), all world-wide leader companies in this sector.
The winner will have the possibility to work with the best and most expert designers.
A Talent for Shoes
22° Edition 2021 – 2022
Theme: "SPACE SHOES. Beyond the limit"
REGISTRATION CLOSED!!
The materials must be delivered at the seat of cercal by 9th september 2022!!
We anticipate that the award ceremony is scheduled for the second half of October.