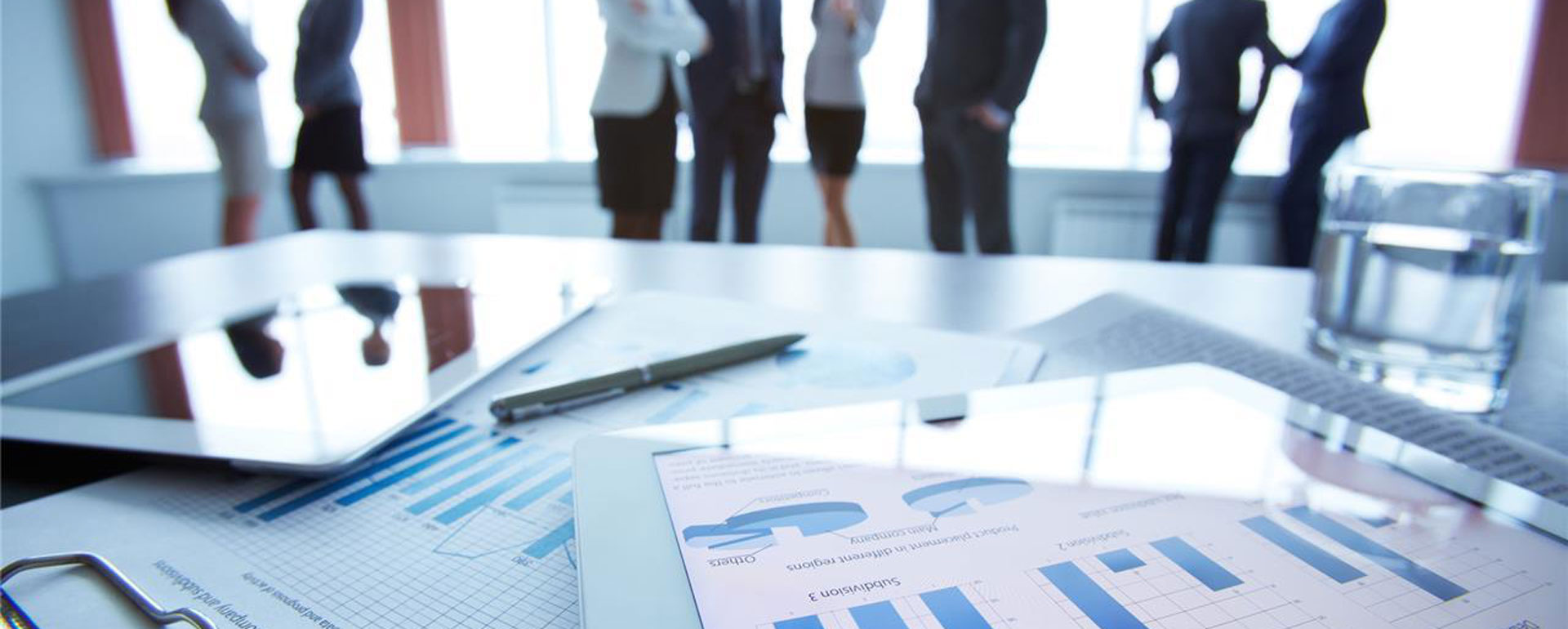 CERCAL is an experienced partner for footwear, leather and fashion companies that are looking for talented people, and for vocational training.
We share our competence in the organization of:
Curricula internship
included in specialized or basic vocational training
Vocational training
in companies located in Emilia-Romagna
Work-related learning
in collaboration with schools in the territory, in particular with "Marie Curie" Institute
Apprenticeship
for apprentices working in companies located in Emilia-Romagna
HUMAN RESOURCES DEVELOPMENT AND JOB INNOVATION
To help develop human resources and job innovation, we support companies through:
Consultancy and support for the planning and management of business training plans financed with interprofessional funds
• Financed Training Plans on Avvisi di Fondimpresa
• Financed Training Plans on Conto Aziendale Fondimpresa
• Financed Training Plans from Fondirigenti
Proposal for expert trainers in the various areas of specialization required by companies in the footwear and fashion sectors
Search for funding for innovation projects
Demo on the technological innovations of the sector
Infomative seminars
Together with the associated companies, with the project "SHOES ACADEMY" of the district, CERCAL is developing a model of Corporate Academy network with the aim of enhancing the know-how of the territory, enhance the knowledge of the sector and be the engine of change, focusing on training as a strategic asset.
Preserving the creative capacity, the value of Italian craftsmanship and the art of shoemaking production are in fact strategic objectives for the partner companies, as they guarantee the maintenance of a level of excellence essential to compete in the sector.
The companies involved in the SHOES ACADEMY project contribute to strengthen the construction of knowledge and skills for the footwear system, to support knowledge transfer processes, and help identify the skills necessary to anticipate and accompany processes of change and innovation.