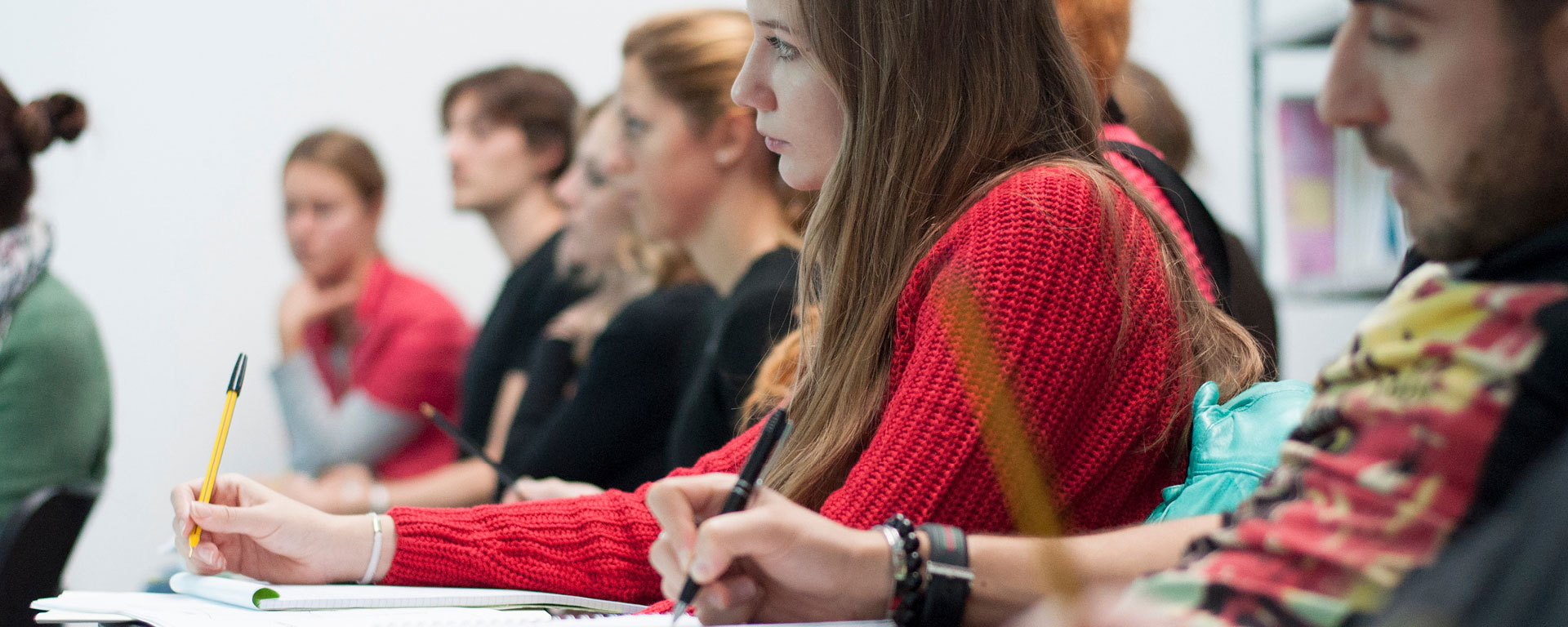 Student Services
We help you feel comfortable in our school
To help the student in choosing the most suitable vocational course, CERCAL offers an individual orientation service, that consists of an interview appointment and a guided tour of the classrooms and labs. It's an important meeting, both for the student and the school, which reflects all the interests and aspirations of the person, and helps him/her understand better the programs and methodologies of CERCAL school, and the professional possibilities in the leather and foortwear fields and the relations that the school maintains with the footwear companies.
For foreign students, the interview can be made via phone or through Skype.
Cercal institutional orientation activities are extended to all the students attending Secondary Schools, through seminars and workshops aimed at knowing the world of footwear and leather design and production. These initiatives are organised in association with the support of Assocalzaturifici.
Furthermore, during Open Days, Cercal opens its classrooms to everyone willing to visit the school, proposing dedicated seminars and the participation to specific lessons.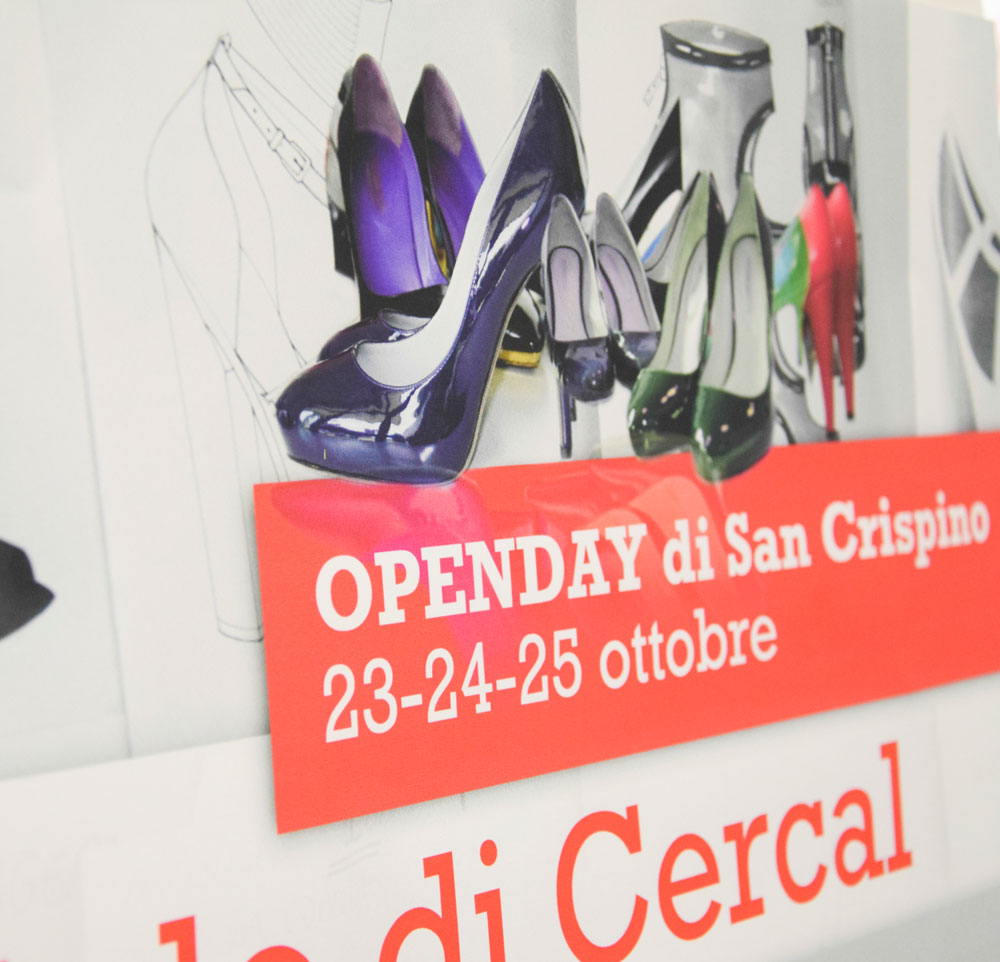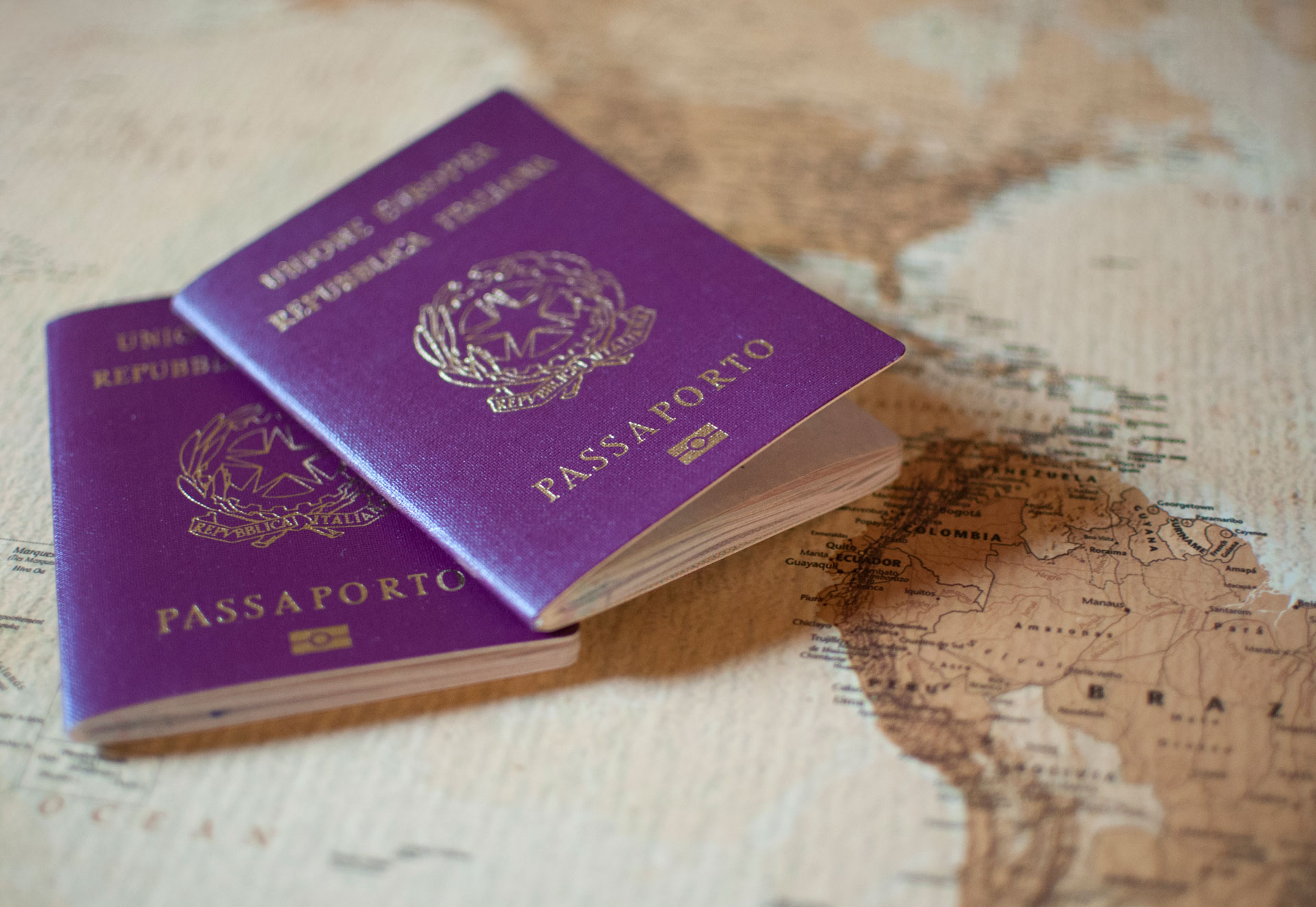 VISA AND RESIDENCY PERMIT
Cercal assists its foreign students in the preparation of all the documents requierd to obtain a student visa.
Visa must be required in students' own country attaching all the declarations given by the school.
For information about the services cost: formazione@cercal.org
SUPPORT TO NON-RESIDENTIAL STUDENTS LOOKING FOR ACCOMODATION
Cercal makes available contacts with private owners or agencies to all the non-residential students in search of an accomodation, taking into consideration the student's preferences.
Usually, different solutions are proposed: a studio apartment or apartments shared with other students.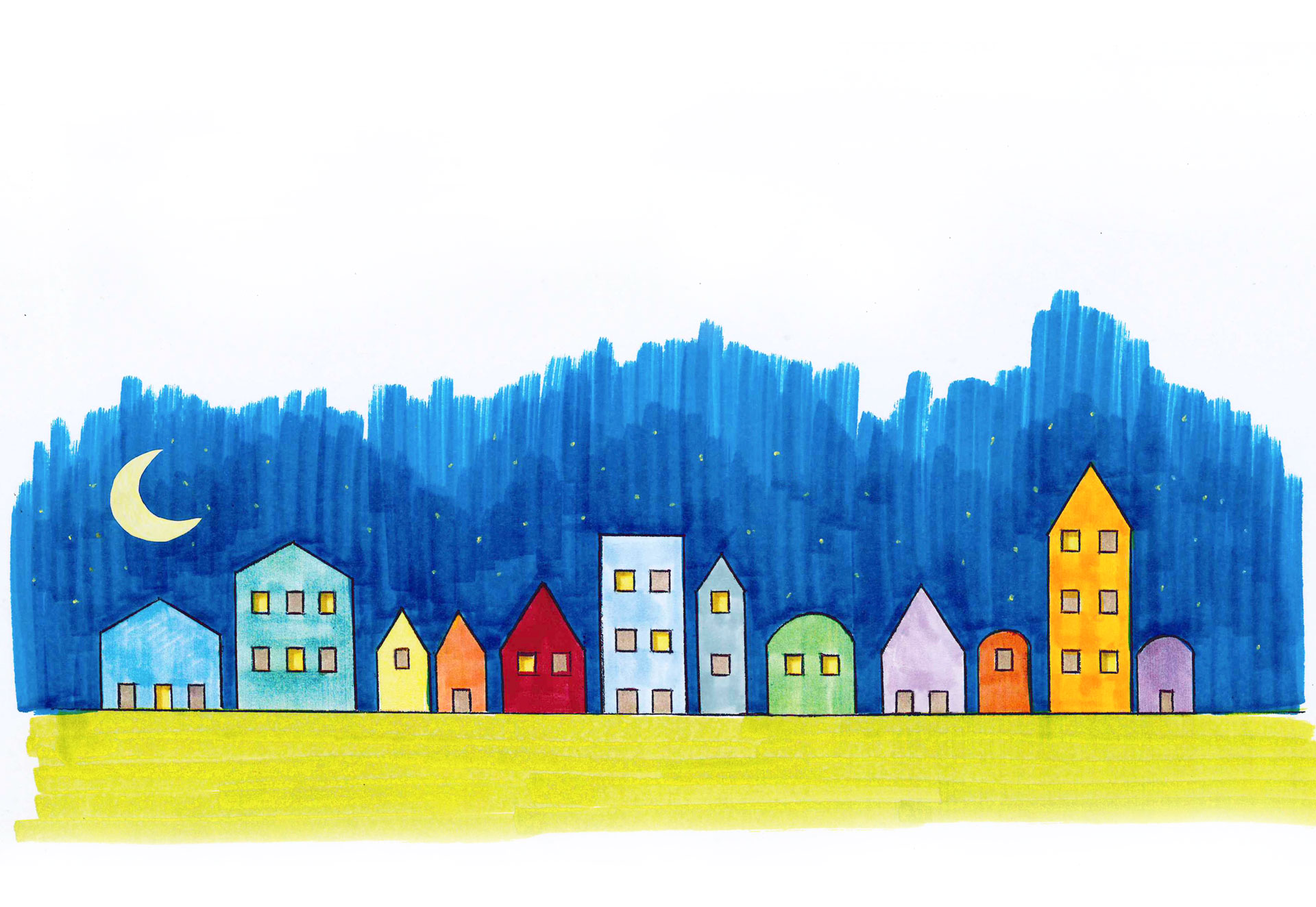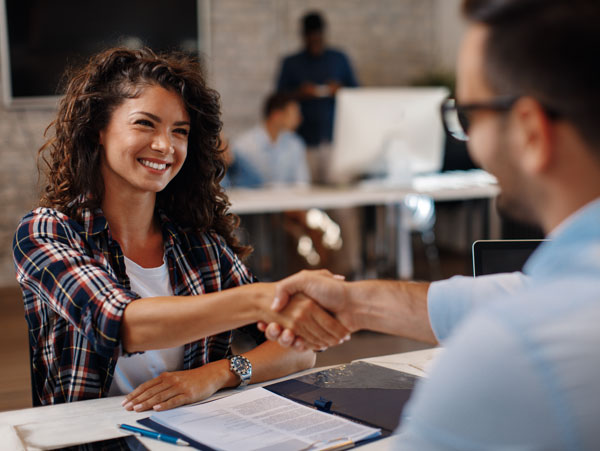 AFTER-COURSE SUPPORT FOR EMPLOYMENT OPPORTUNITIES
There are many reasons that facilitate employment opportunities for the students at CERCAL:
– The value of an excellent vocational and technical school with over 35 years of experience in the footwear field;
– constant relations with fashion and footwear companies;
– competence and professionalism of the teachers, expert in the area;
– relations with former students that work in the fashion area;
At the end of the training, we help students gain professional experience:
– sharing contacts for vocational training or internship;
– giving information about carreer opportunities according to the job required;
– promoting events aimed at finding new talents in fashion and footwear sectors.
Cercal library has a significative collection of fashion magazines, open to students, and helpful for creative and stylistic research. Among periodicals since the 80s', we quote:
– Vogue, since 1985
– Donna, since 1986
– Elle, since 1987
– Elle Decor, since 1994
There are, also:
– socio-economical and statistical publications concerning footwear industry, with detailed studies about the indutrial district of San Mauro Pascoli or Rubicone;
– monograph researches about the fashion world.
The acces to the library and the consultation is free for our students.
For all those people interested in publications or magazines and not attending our courses, the access to the library is permitted after detailed request ( at cercal@cercal.org) and by appointment.
For appointment and further information: formazione@cercal.org